Oral Steroids
Strombafort 10
Manufacturer: Balkan Pharmaceuticals
Substance: Stanozolol
Pack: 100 tabs (10 mg/tab)
Strombafort 10 Detailed
Active Substance: Stanozolol
Strombafort 10 is the tablet form of Stanozolol. Stanozolol is an anabolic steroid.
Stimulate the increasing muscle mass, decreasing fat deposits, improve the tissues trofic, induce the fixing calcium in bones, gives nitrogen, phosphorus, sulphur, potassium, sodium and water retention.
It is used as help in treatment for tuberculosis, osteomyelitis, asthma bronchiale, hepatitis.
Strombafort 10 Reviews
Please log in to write Strombafort 10 review.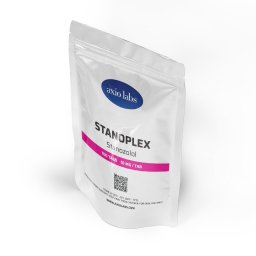 Axiolabs
Manufacturer: Axiolabs
Pharmaceutical name: Stanozolol
Pack: 100 tabs (10 mg/tab)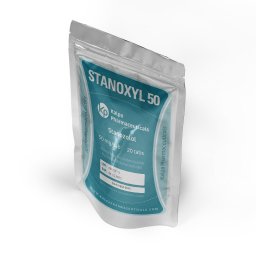 Kalpa Pharmaceuticals LTD, India
Manufacturer: Kalpa Pharmaceuticals LTD, India
Substance: Stanozolol
Pack: 20 tablets (50mg/tab)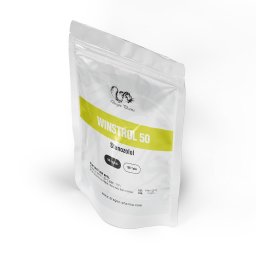 Dragon Pharma, Europe
Manufacturer: Dragon Pharma, Europe
Substance: Stanozolol
Pack: 100 tabs (50 mg/tab)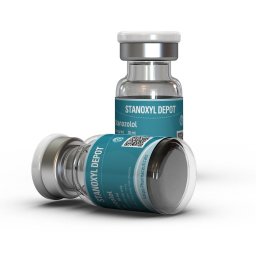 Kalpa Pharmaceuticals LTD, India
Manufacturer: Kalpa Pharmaceuticals
Pharmaceutical name: Stanozolol
Pack: 10 ml vial (50 mg/ml)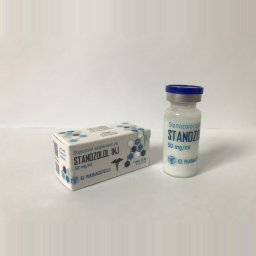 Ice Pharmaceuticals
Manufacturer: Ice Pharmaceuticals
Pharmaceutical name: Stanozolol
Pack: 10 ml vial (50 mg/ml)